The Speech PathWay is offering a Free E-Learning Course.
This 12 minute tutorial offers a high level overview and systematic approach for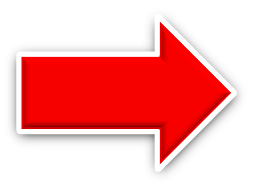 developing all stimulable speech sounds.
Why The Speech PathWay Works
The Speech PathWay is an excellent program for anyone wishing to make a difference with their childs speech sound production. Here's why it works:

Views the parent/caregiver as the key resource that is integral to the therapy process.

Breaks down the process of articulation therapy by chunking it into manageable steps for you to work with.

Gives you Speech Therapy drills that read like a recipe and are easy to follow.

Teaches you how to systematically approach speech sound development.

Produces quicker results by focusing on improving what child can already do and doing it better-not by spending time on what is hard or frustrating for your child.

Maximizes amount of trials during a speech therapy homework session.

Provides you with diagnostic feedback allowing you to know how your child is progressing at any point in time.

Prescribes drills based on where your child is breaking down in the speech sound continuum so as to deliver the most effective drills offering the greatest gains.

Empowers individuals to make a difference in their child's speech development.

Believes the parent/caregiver can develop the skills necessary to make a profound difference at home by providing highly effective speech drill work.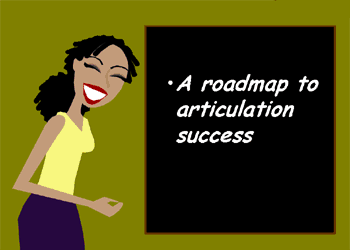 The Speech PathWay is a roadmap to articulation success. Once The Speech PathWay method is learned for one sound, the same process is used for all sounds.
The Speech PathWay is a success driven Speech Therapy approach. The child spends the vast majority of their time doing articulation drills they can already do, but focusing on doing them better.
This method is great for children who have a low failure threshold and it gives children visual feedback that builds a sense of progress.
Learn The Key Principles Behind The Pathway Method
Free!!!